Are you looking for
new prints
for your project or for your brand? Hundreds of original ready-to-use prints are waiting for you in our 
online pattern catalog*.
- hand drawn and fully digitized 
- layered AI File in repeat
- various categories: abstract, floral, conversational, geometric, animal
*To view and purchase our ready-to-buy prints, you need to create an account. We check every registration. Please pay attention to the fact that we only sell our designs to brands and companies.
You didn't find a suitable print in our 
pattern catalog
for your project or brand? 
No problem, together we can design
a collection or individual prints
that match your creative ideas and your brands aesthetic.
Scroll down to find out more!
We get in touch via e-mail, phone call, or an online meeting. We will get to know each other a little better and discuss your project in detail. 
If you already have a finished mood board or other inspiration that explain your design needs, feel free to send it to us.
After our first conversation, and if we agree to work together, we will prepare a contract in which we record all the details: number of prints, number of color variants, file format, deadlines, etc. The creative work starts when 30% of the agreed project fee has been paid as deposit.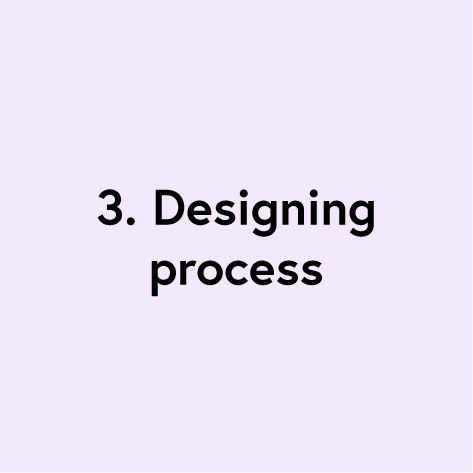 We begin to develop the first sketches for your patterns. If the color palette has not been determined by you in advance, we will also make a few suggestions. Then we will send you the first draft and ask for your feedback, so that you can make any changes if needed.
We will send you a section of the final print design. In the second revision it is still possible to make color and layout changes. Your pattern design will now be completed as an AI file in repeat with exclusive rights. After all payment is made, we will send you a link where your can easily download your files.